RENT PERFORMANCE EQUIPMENT
All the equipments in our fleet of electric forklifts, forklifts and storage equipment of different capacities and heights are ISCIR authorized and have all the revisions made according to the maintenance schedule given by the manufacturer.
Rent through NAN Logistic and you will have no worries.
CHOOSE THE EQUIPMENT YOU NEED
Reachtruck electric forklifts with a lift of up to 10m.
Outdoor electric forklifts.
All-terrain orklifts (Manitou).
Electric leaks.
Hydraulic pallet trucks.
INCHIRIERI UTILAJE
NAN LOGISTIC dispune și de o flotă de electrostivuitoare, motostivuitoare și echipamente de depozit de diferite capacități și înălțimi de ridicare pentru închiriere.
Echipamentele sunt autorizate ISCIR și au reviziile făcute conform graficului de întreținere dat de producător. Pentru a putea acoperi nevoile fiecărui client oferim următoarele variante de închiriere:
Închiriere utilaje cu personal calificat, descărcare și manipulare - datorită experienței personalului nostru și a flotei variate de electrostivuitoare și motostivuitoare vă putem oferi servicii complete de încărcare, descărcare și manipulare a întregului volum de marfă necesar în cazul unor evenimente cum ar fi: concerte, manifestări sportive, scene etc.
Ne vom ocupa de: echipament, deservent, combustibil, transport, autorizări etc.
De asemenea, putem transporta toate echipamentele în și din locația dumneavoastră cu autoplatforme specializate care își asigură încărcarea și descărcarea utilajului.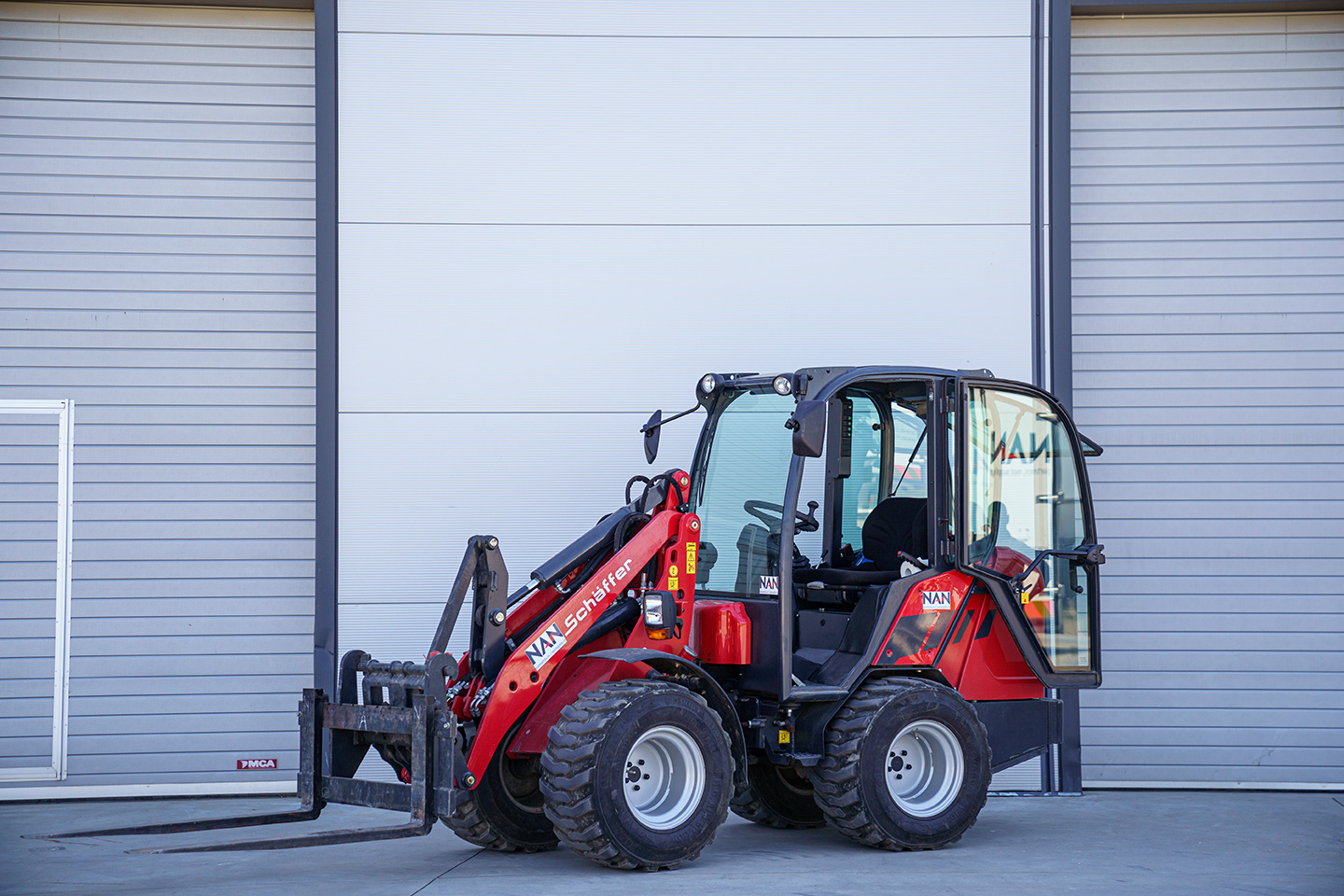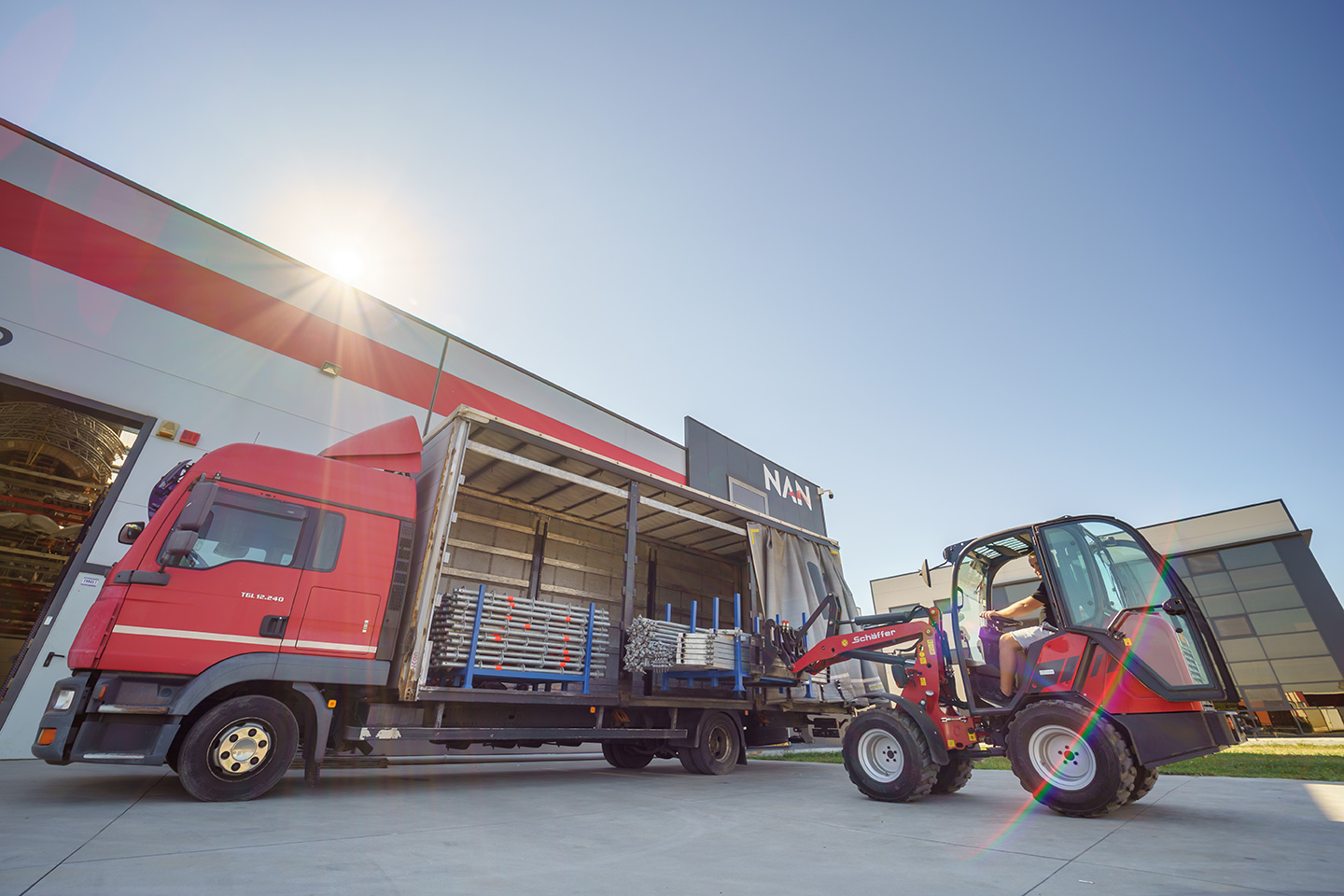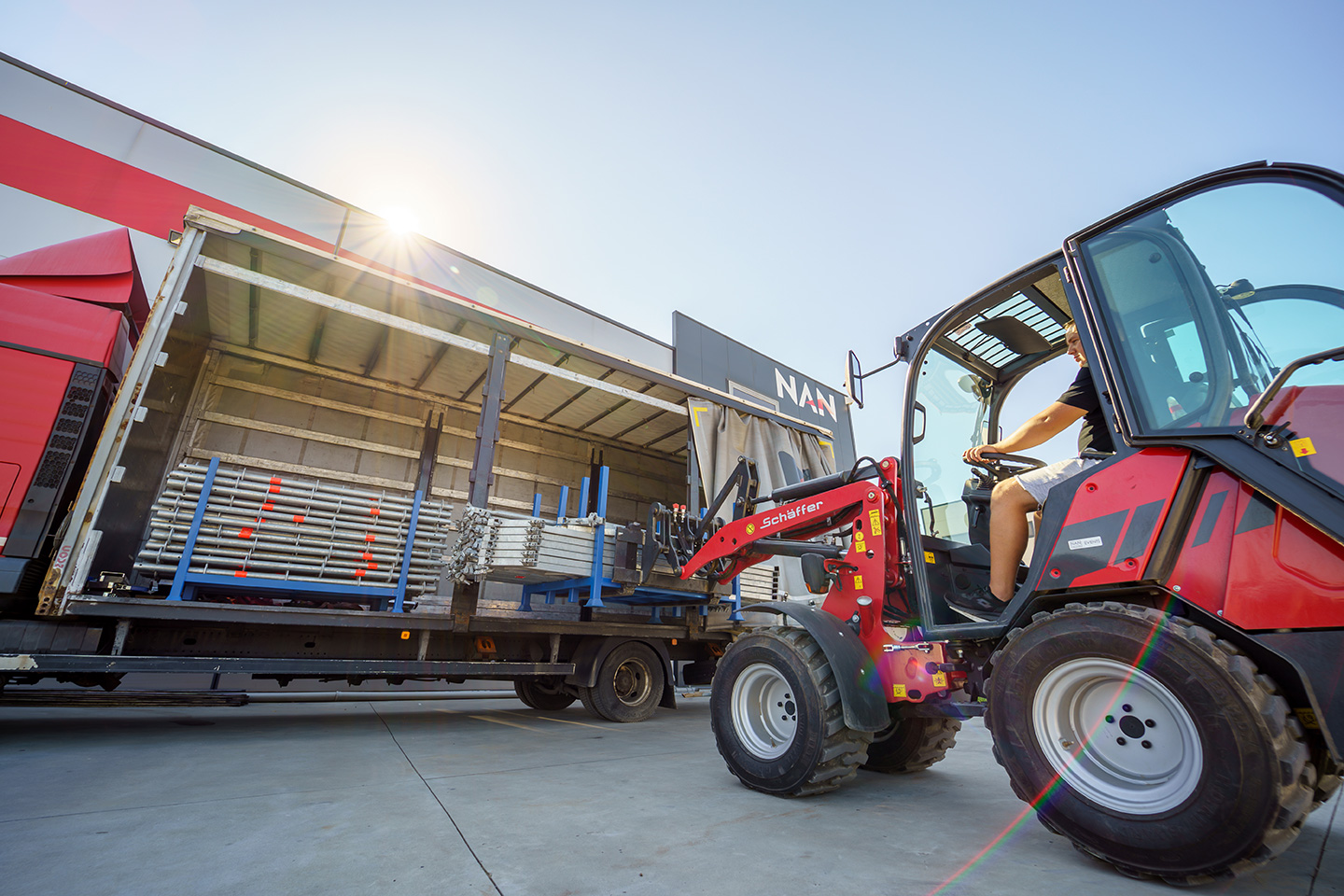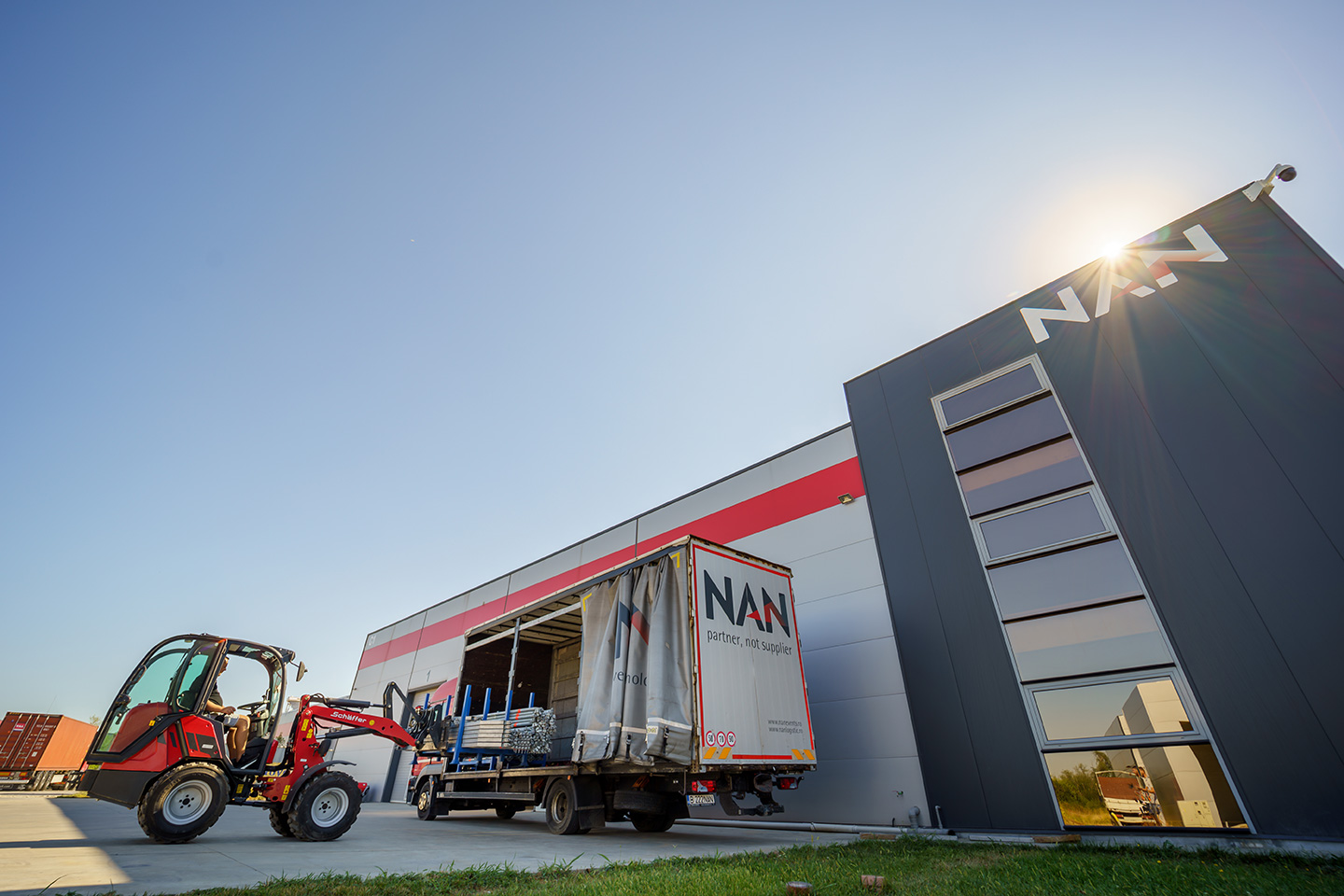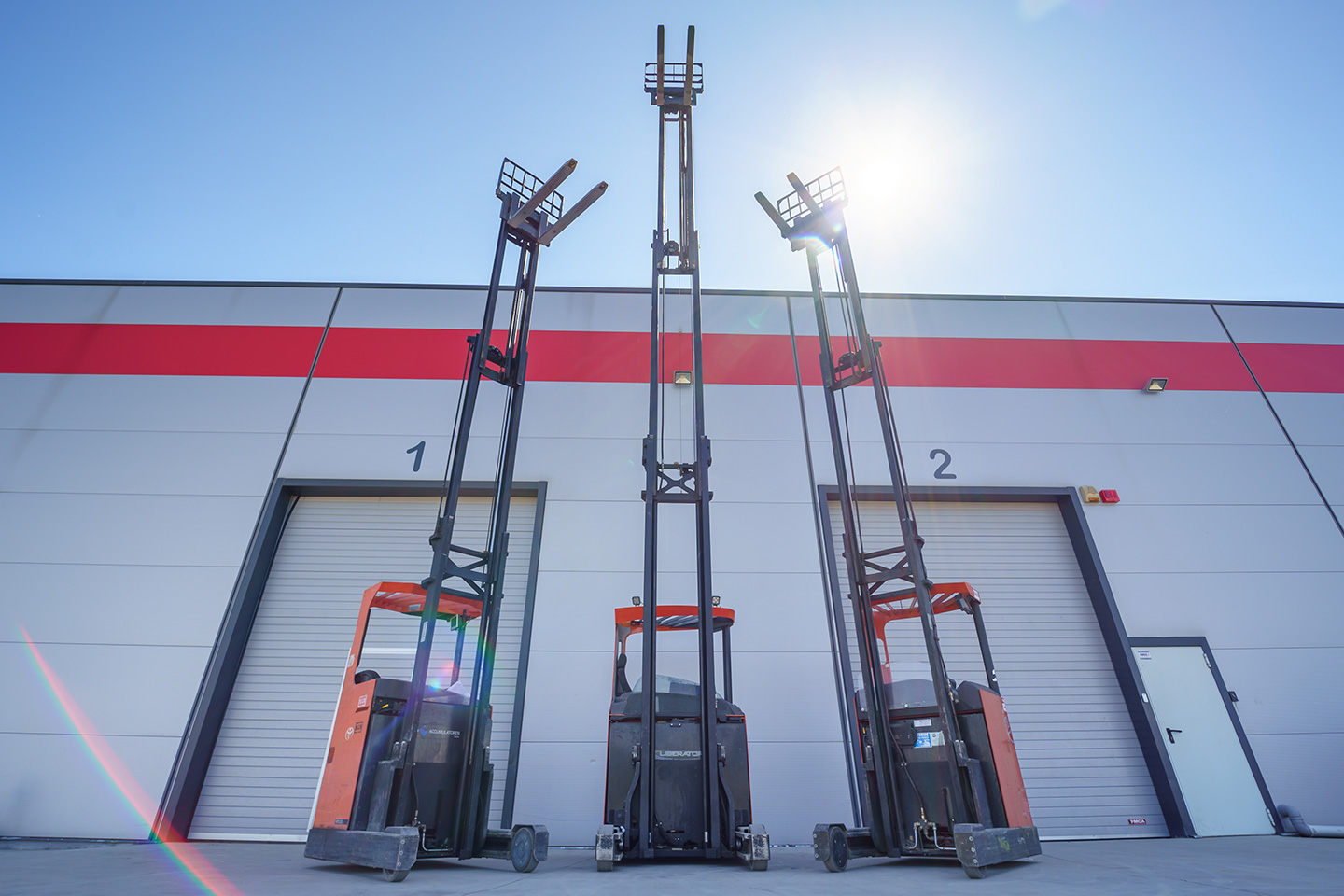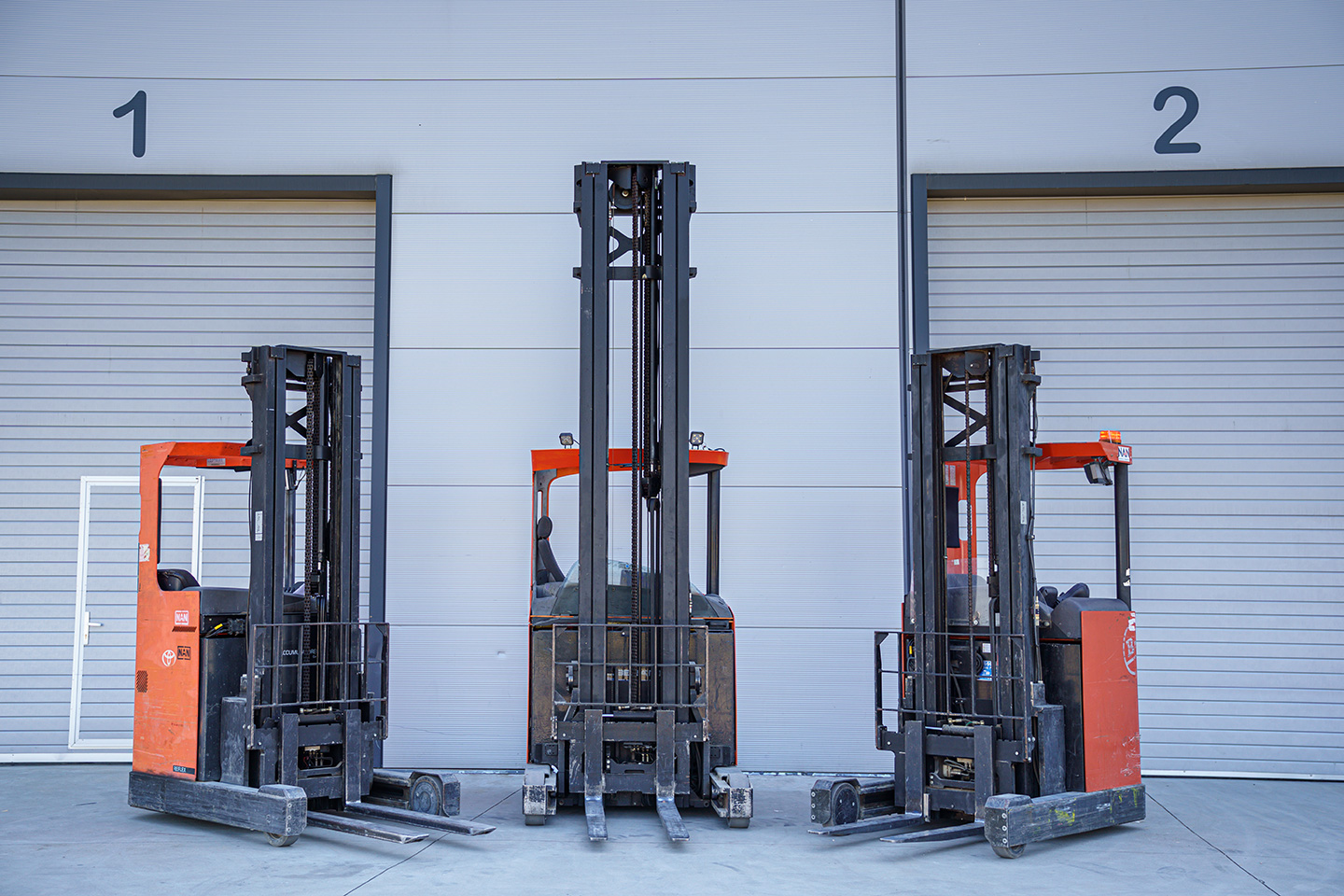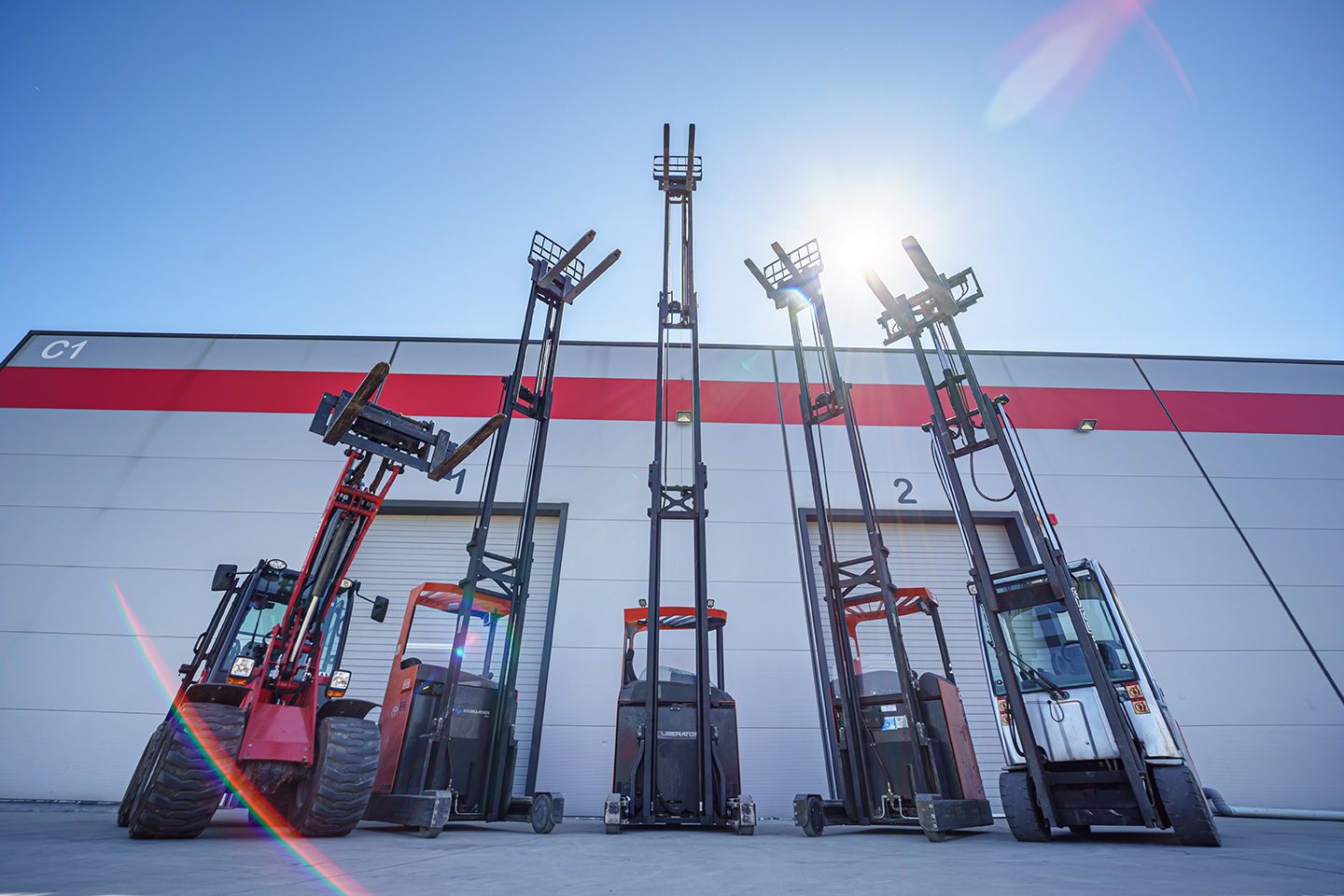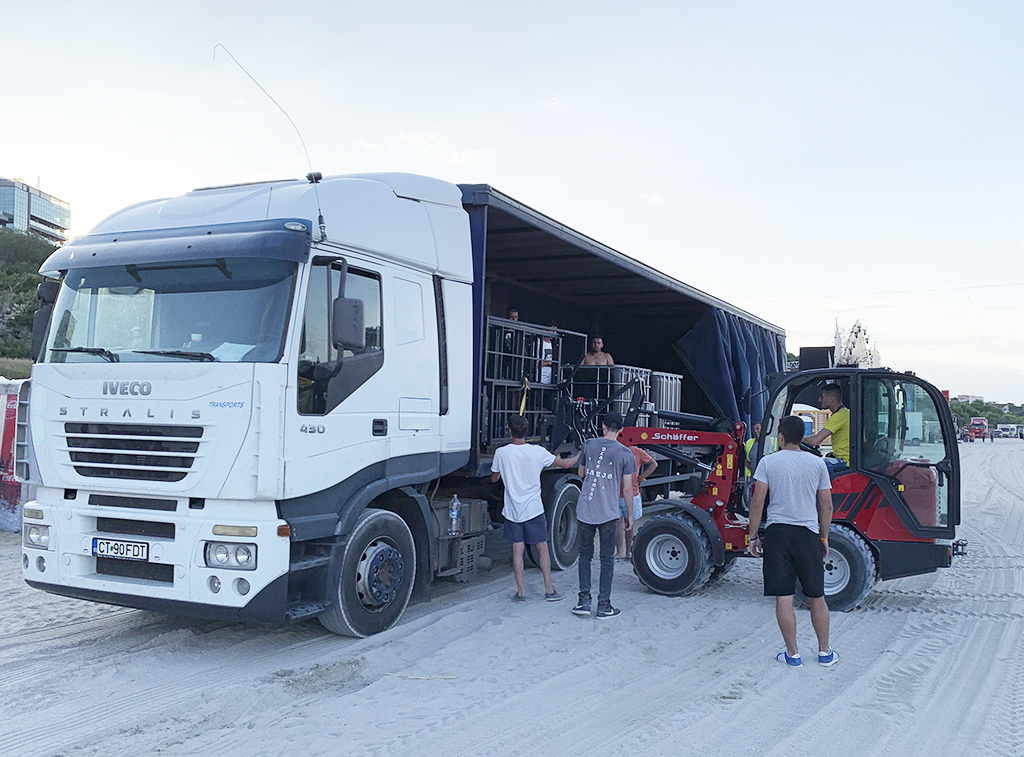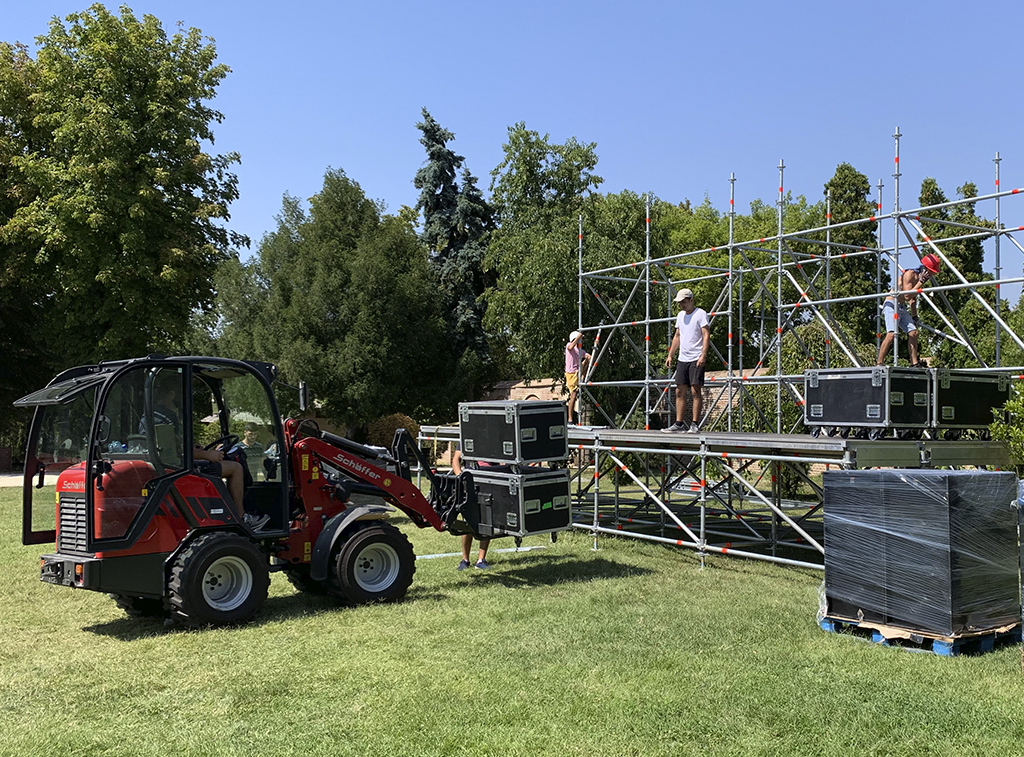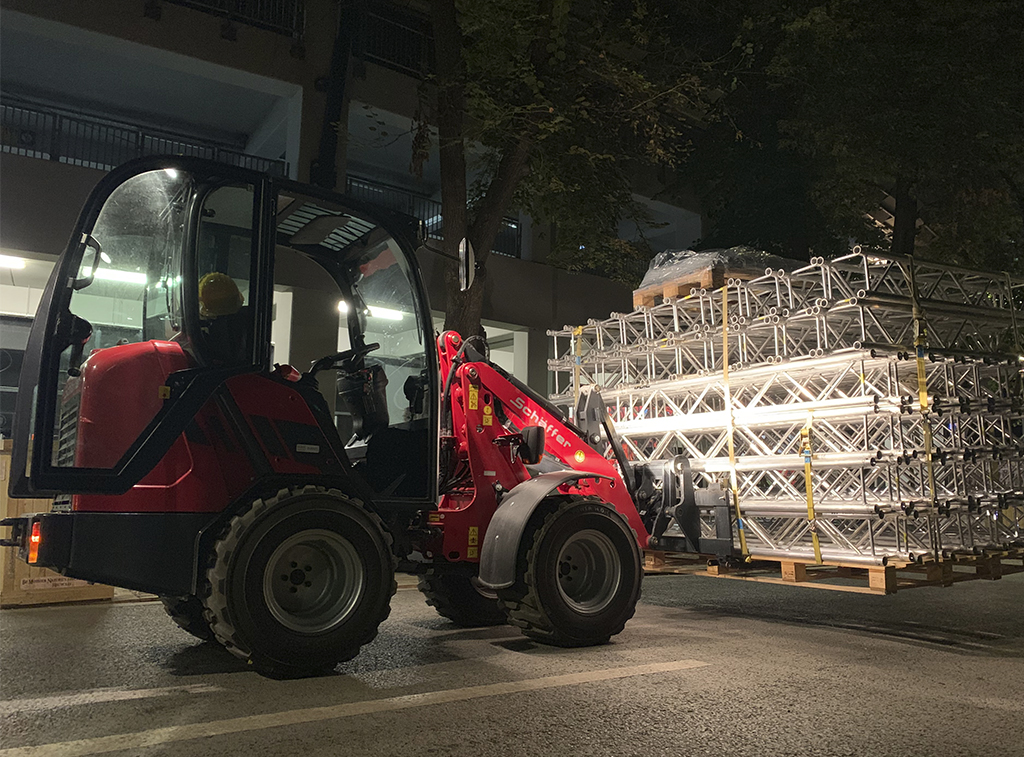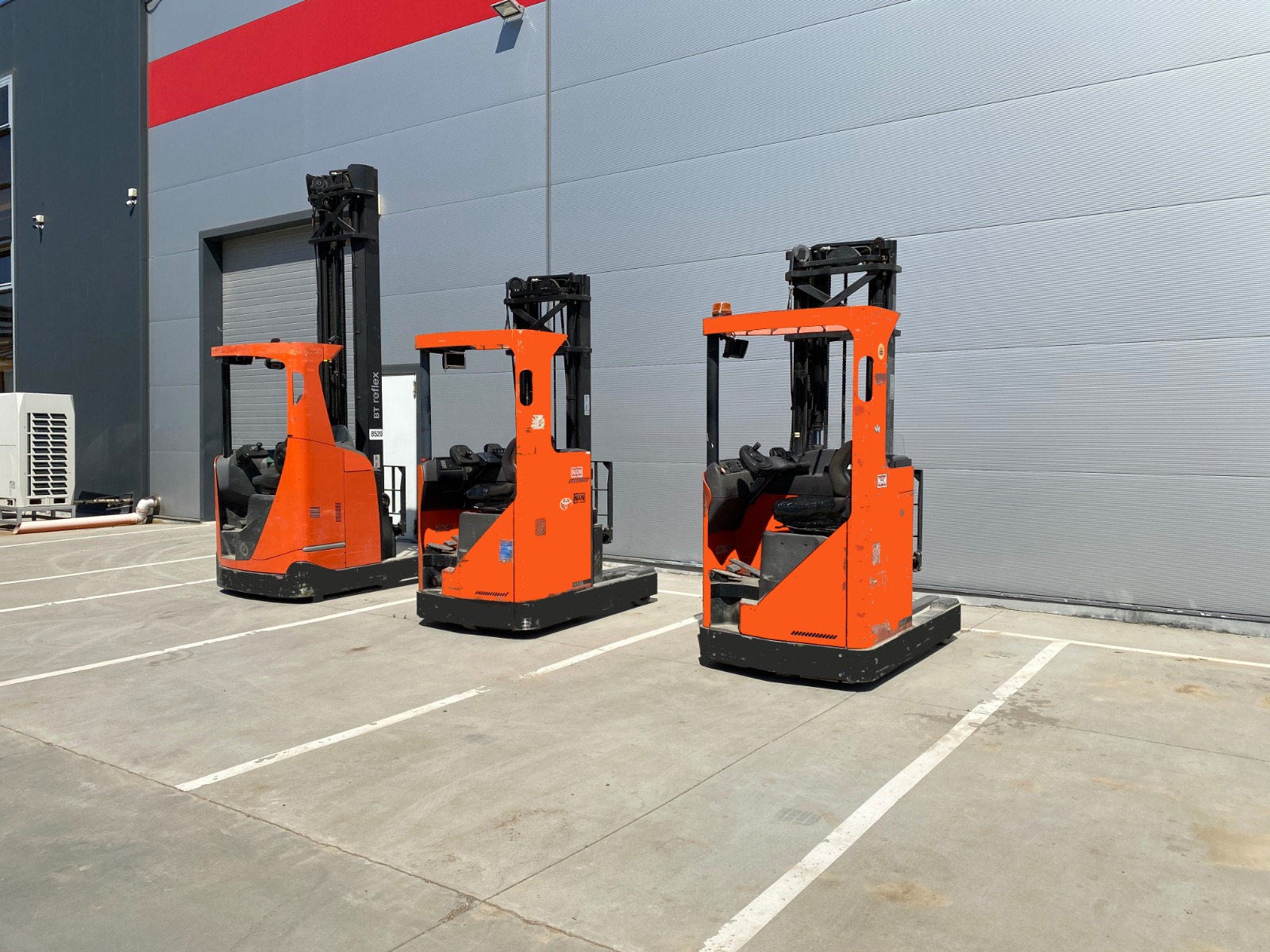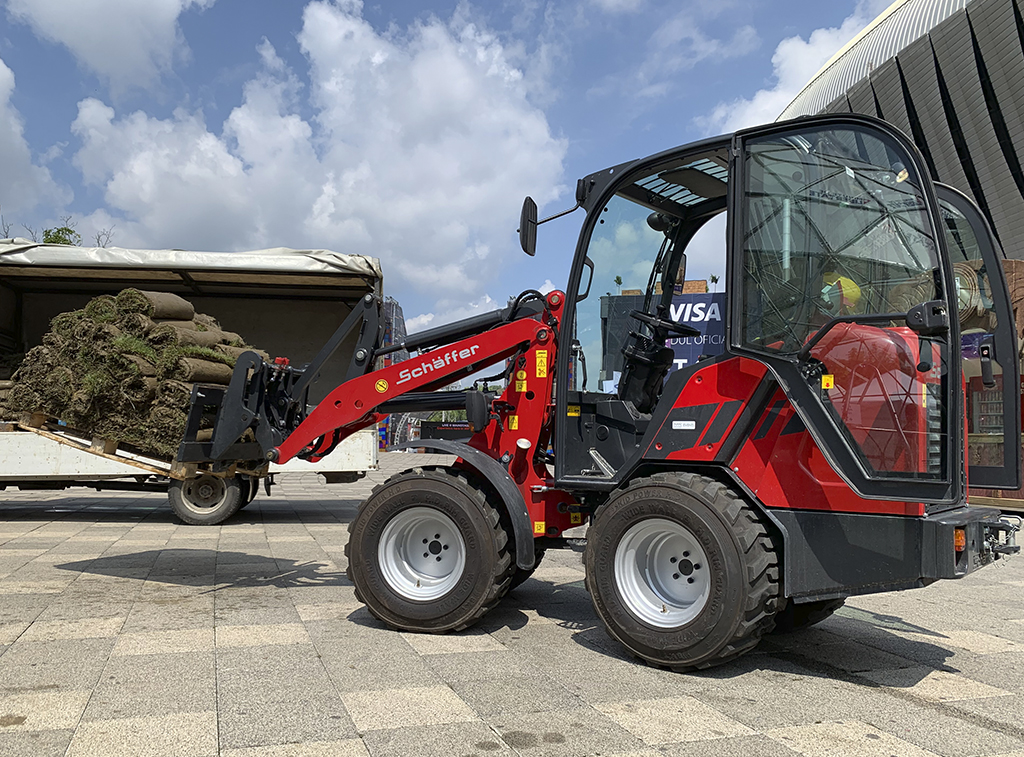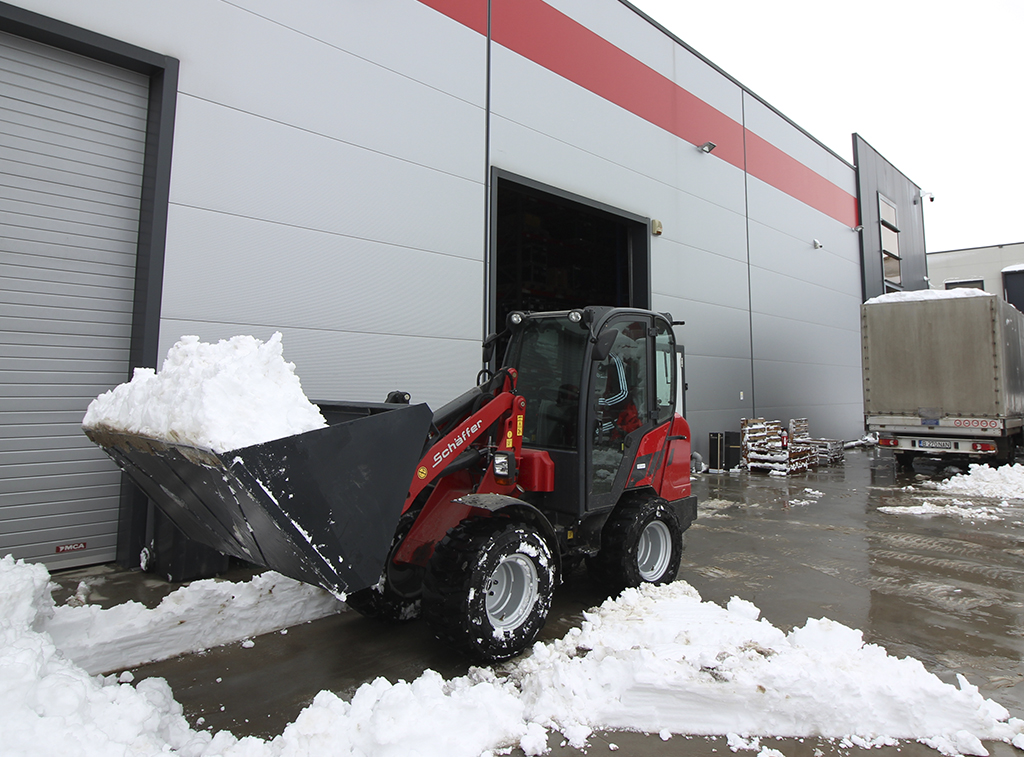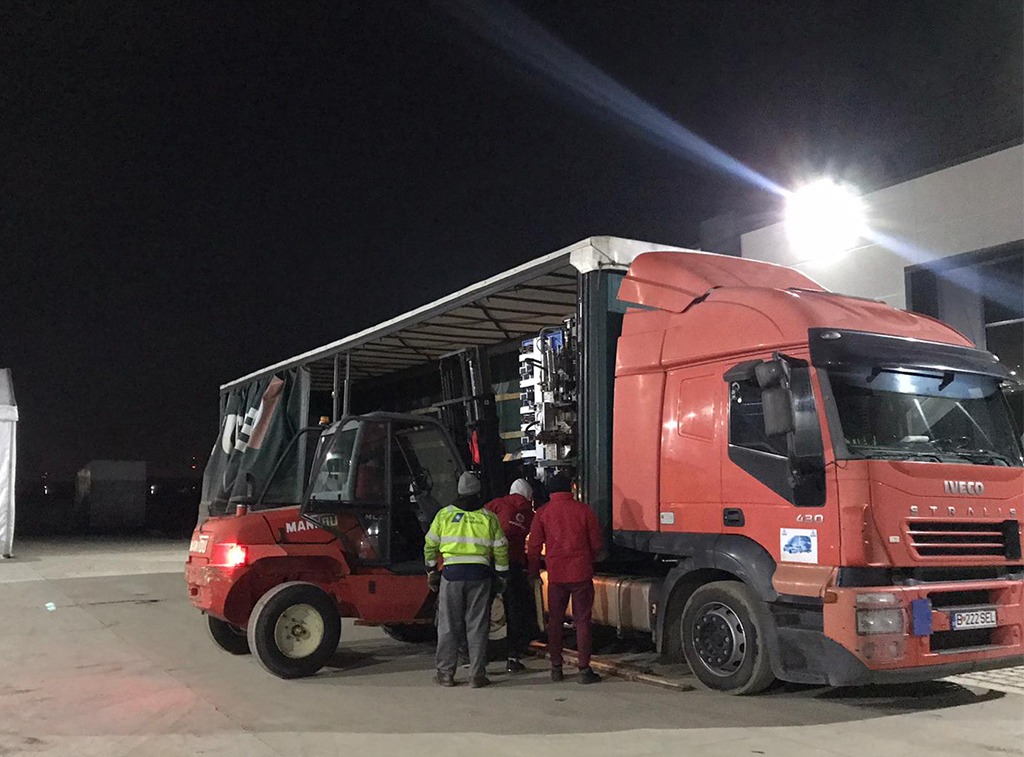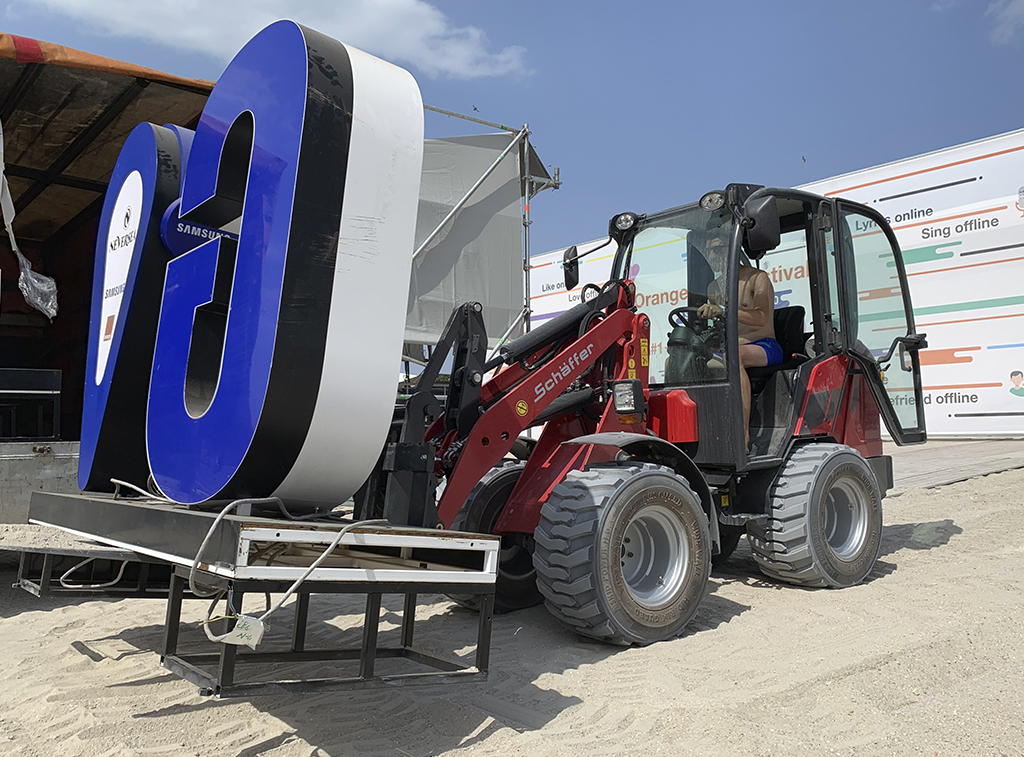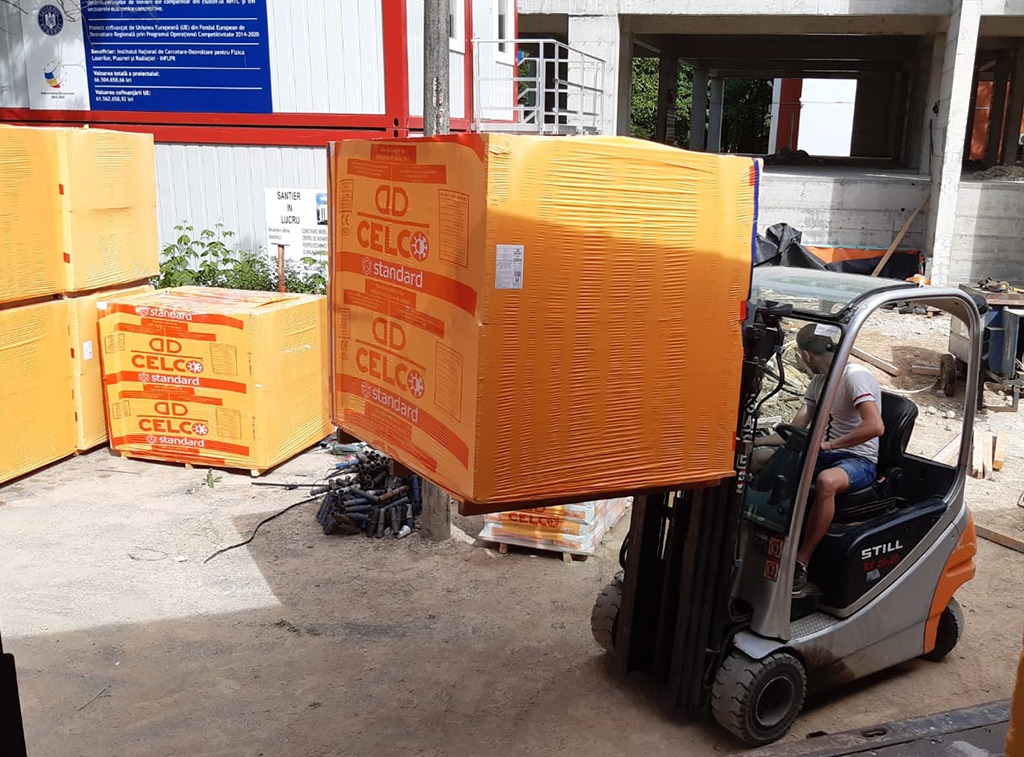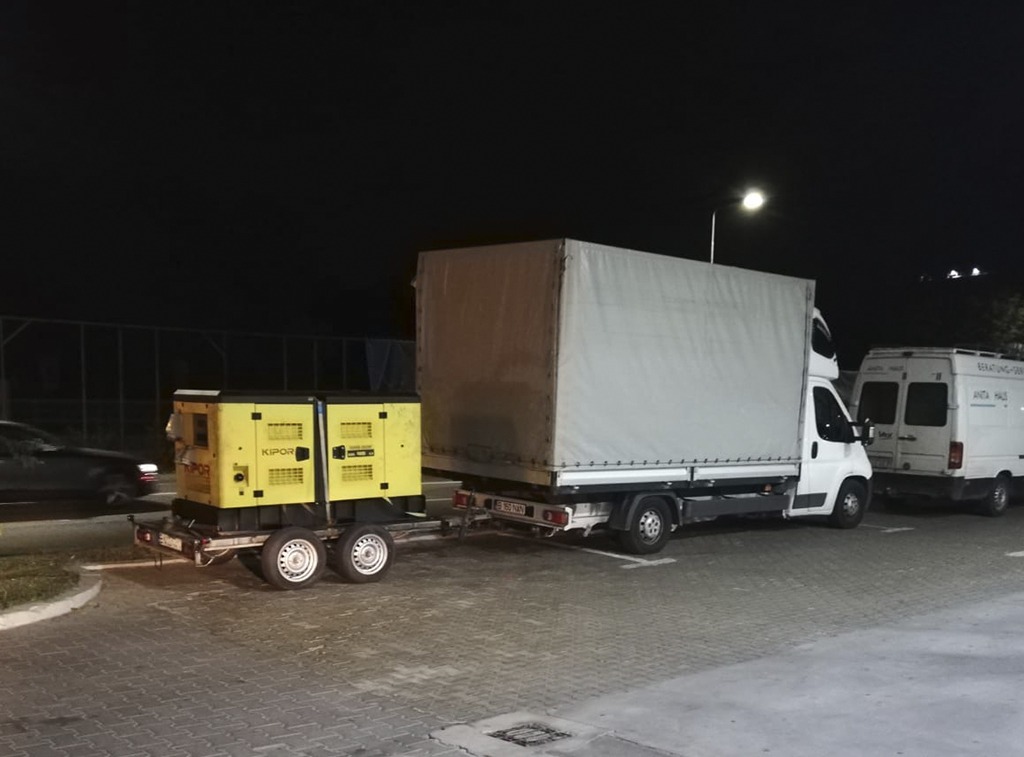 THE NAN OFFER COVERES ALL YOUR REQUIREMENTS
Thanks to the experience of our specialists we can load, unload and handle the entire volume of goods needed for events such as concerts, festivals, sporting events, stages, etc. We can also transport all the equipment to and from your location with specialized platforms, which ensure the loading and unloading of the machine. In addition, we also deal with equipment, operator, fuel, transportation, permits, etc.