Car towing
A sudden breakdown or emergency is unpredictable and you may need a reliable towing service. With a single click or phone, you can immediately call the NAN Logistic towing services for Bucharest and Ilfov.
WE OFFER CAR TOWING WITH THE PLATFORM FOR:
Cars
Utility equipment
Forklifts
Generators
Vans
Bobcat type equipment, ATVs
Towing for all the above categories and over long distances, including international routes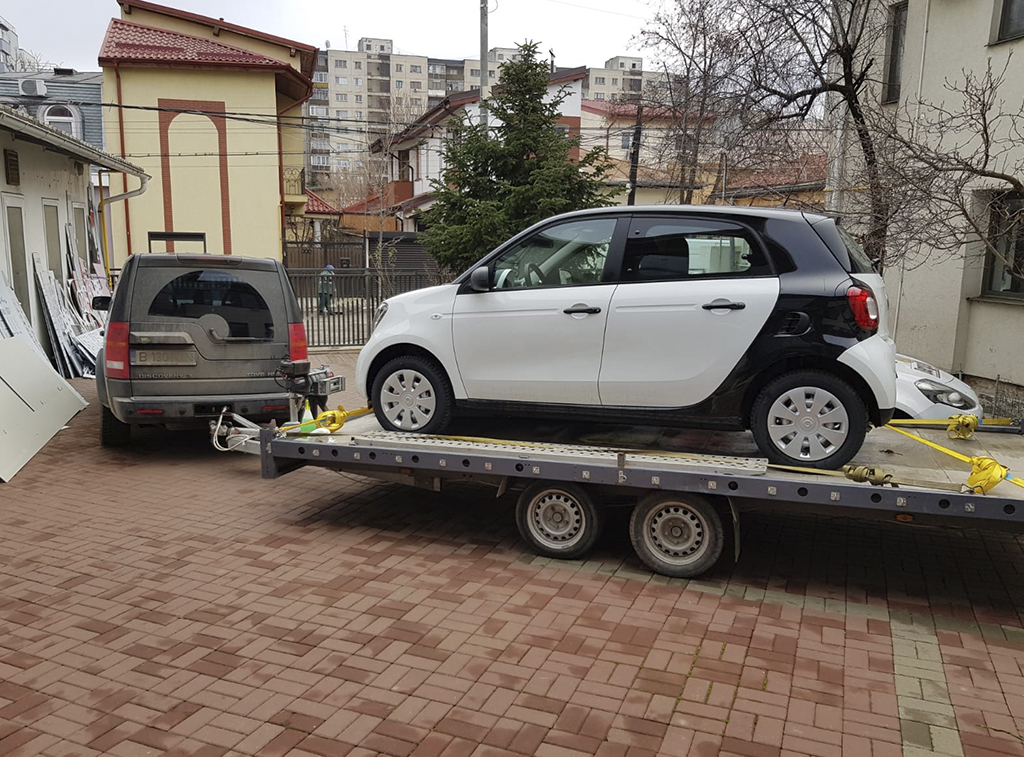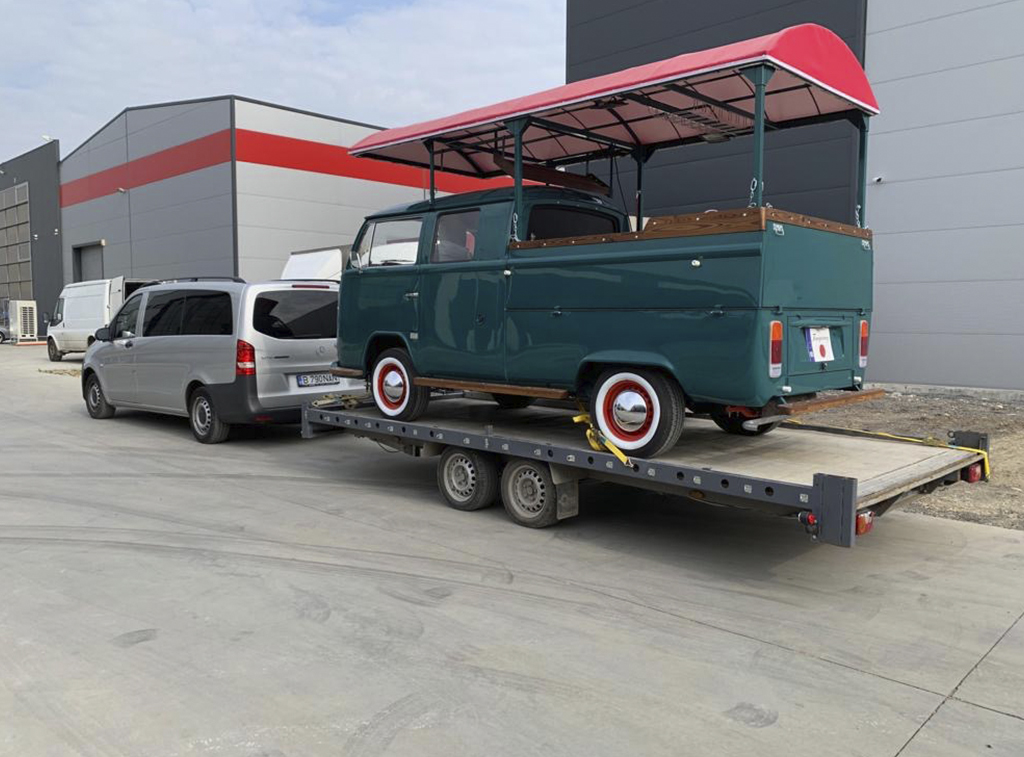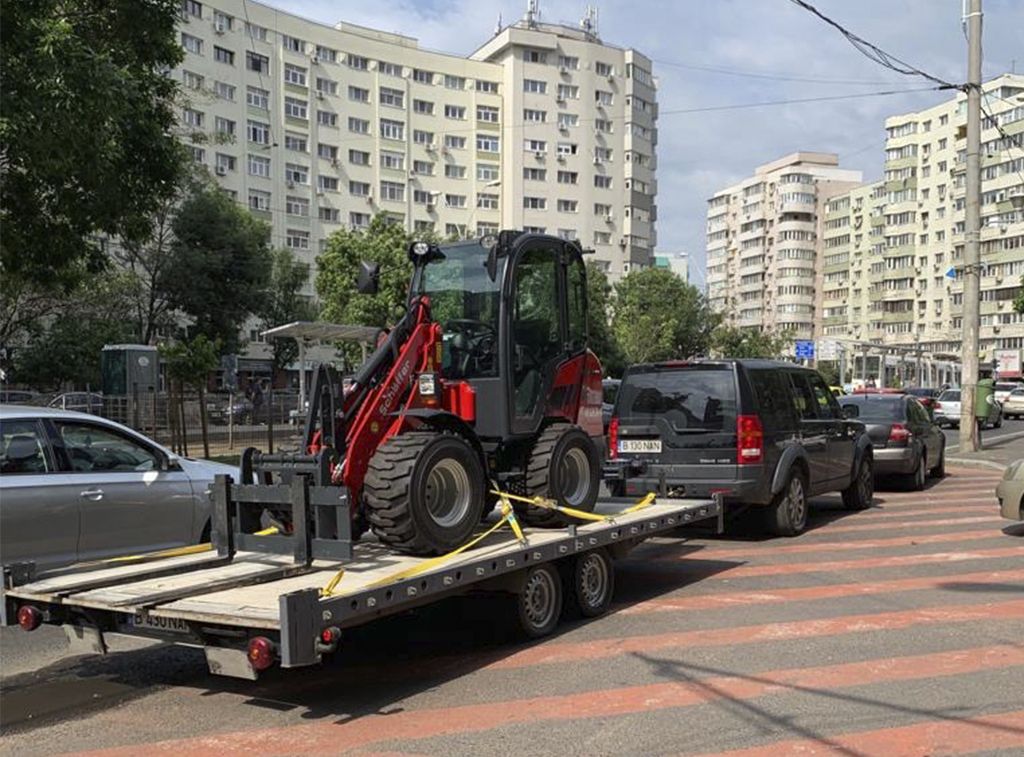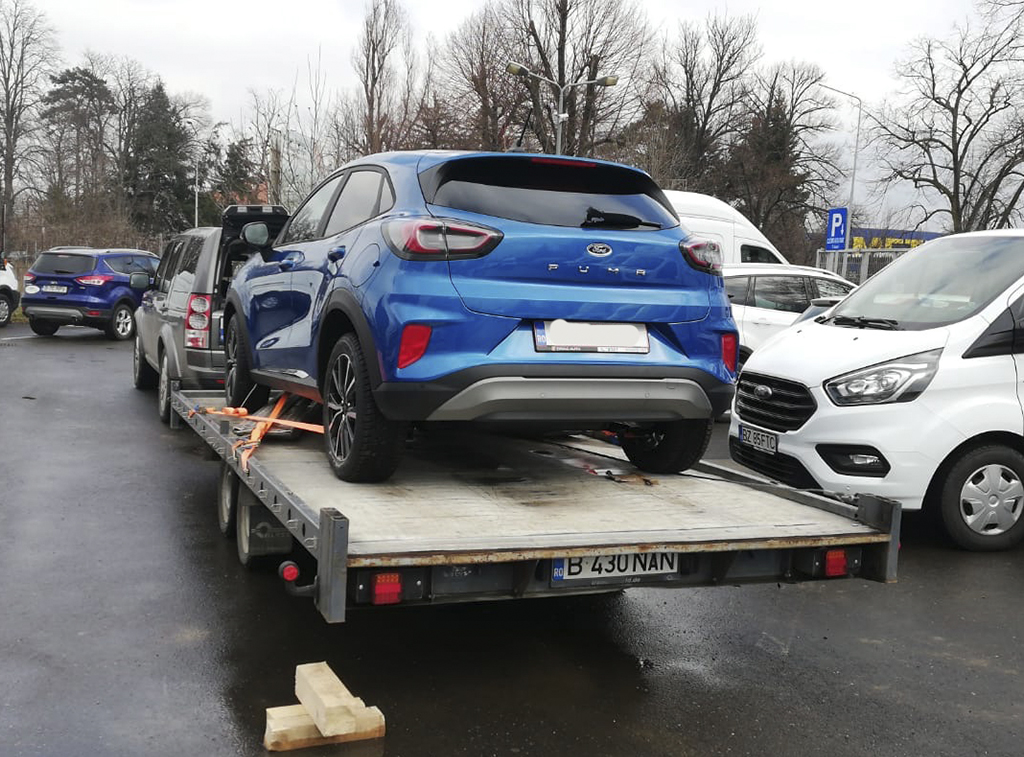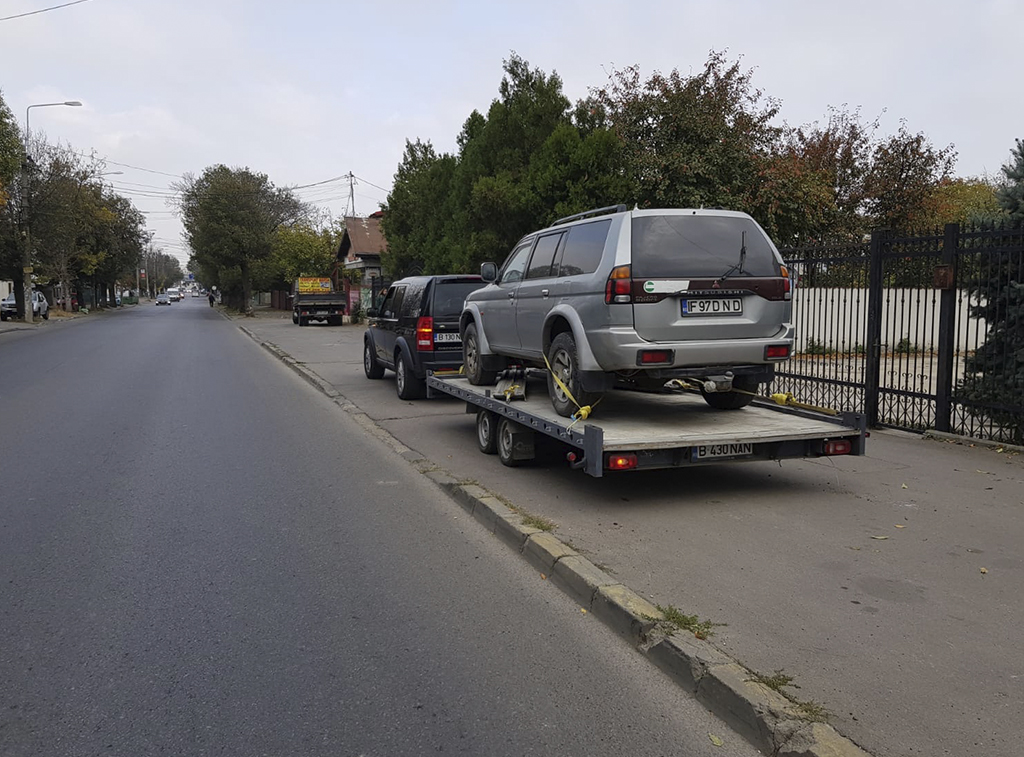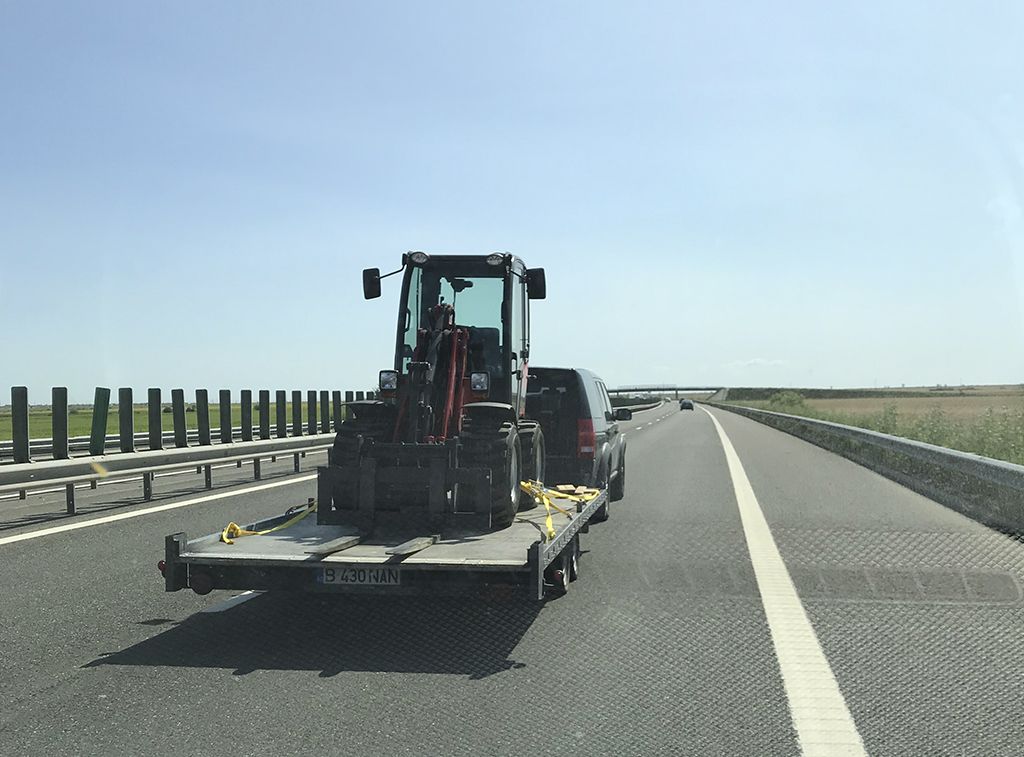 THE NAN OFFER COVERES ALL YOUR REQUIREMENTS
Thanks to the experience of our specialists we can load, unload and handle the entire volume of goods needed for events such as concerts, festivals, sporting events, stages, etc. We can also transport all the equipment to and from your location with specialized platforms, which ensure the loading and unloading of the machine.
In addition, we also deal with equipment, operator, fuel, transportation, permits, etc.